Create Your Own Gif with Vimeo!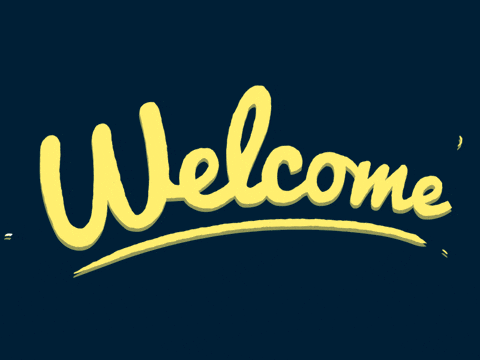 Have you ever been scrolling through Instagram or Pinterest and see a hilarious gif and wonder how it's created? Gif's have been around since the early days of the internet and have only grown in popularity and usage. Today social media feeds are flooded with gif's, most often representative of iconic pop culture moments. What exactly is a Gif? It's not quite a video and it's definitely not a picture so where do they fit into the picture? A Gif lies somewhere in between as an animated image. Many are surprised to learn that Gif's were actually created in the late 1980's and have surpassed 35% of the U.S. population in age. We all know how integral Gif's have become with social media platforms and text communication but have you ever wondered how to make one of your own? Now with video sharing, hosting, and servicing platform Vimeo you can!
Vimeo has made it super easy to create your own Gif to share with your friends or post online. Check out this video to learn how to create a Gif of your very own!
Gif's are more than just the source of a good laugh. Gif's are being more commonly used as a marketing tool to attract viewers and readers. Specifically with email campaigns, Gif's are a useful tool to help capture your audiences attention and keep their eyes on your content and information.
Using a Gif will boost your click-through-rate (CTR) by 26%
In the future if you need an image to convey your message in a fascinating and efficient way then you should consider creating your own Gif! Gif's are great tools to share information quickly and in an interesting way. Try using Gif's for tutorials, education graphics or presentations!
Thanks for reading! To find out more ways you can better your business check out out other blogs here; https://www.whiteknightpro.com/blog/